Parra x The Perfect Unison Headphones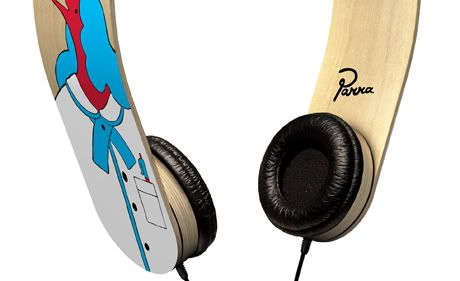 Ormai si personalizza qualsiasi cosa, l'importante che sia vendibile.
Riconoscibile già a prima occhiata. E' la mano dell' artista olandese Parra il quale ha personalizzato per The Perfect Unison queste cuffie minimalista, leggerissime, con uno spessore di 1,2 millimetri, e dall'impeccabile qualità sonora.
Le cuffie saranno vendute da selezionati store come Lazy Dog a Parigi, dove Parra le presenterà insieme a una personale esposizione.
Info Guillotine